News
Soirée Longeur d'Ondes Paris
Akkustic-Gig Theater am Gleis, Winterthur
Listen: Tomorrow Saturday February 15, we will play as soft as we can. And the crowd will be seated. And we'll do two sets, so that you can drink a decent red wine in between. Over all you can say: This  will be  pretty jazzy event. We're very much looking forward to that.
Single- & Album-Release Europe
Boys. Girls. Citizens of Europe.
You must wait a little longer. The single THE WIND THAT MOVES THE CLOUDS will be released at the beginning and the album MIDNIGHT MIDNIGHT at the end of January 14.
Back from an intense journey to Austria: 4 shows within 36 hours. See you soon dear friends in the east: Midnight Midnight will be released in January 2014.
October 4: Playing at WAVES VIENNA
Ok friends: We're spending some weeks far away from music-bizz. We're doing shallalalalah in Canada, France and Italy. See you at August 10 in Basel! Whoop Whoop Missy Winter
Tests for the upcoming videoshoot
We need your support, friend! Dear friends hello!
MIDNIGHT MIDNIGHT will be released this summer in Germany, France and Austria. Hurrah! To commemorate this, we're producing a new video for THE WIND THAT MOVES THE CLOUDS.
It will be set in a theatric ambience, with fog, animals and a strange voodoo operation.
We need your help to finance this! Support us here!
Love, Thom, Betty, Kusi
The Wind That Moves The Clouds
Little Winters, we had a great night with OY and Aloan in Geneva yesterday, thank you for coming, thank you Simeon B. Thompson for being our musical friend this year. 2012 was fun and we're looking forward to 2013. May all your dirty dreams come true. xx MHBTCW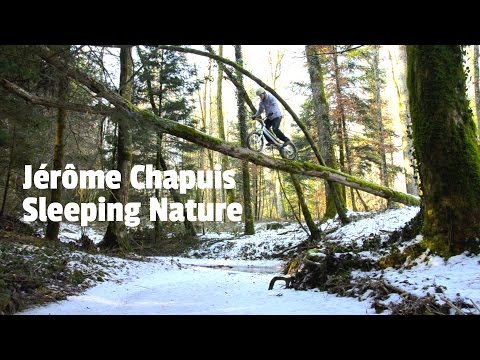 A show at Label Suisse has just been confirmed. We're playing at Les Docks in Lausanne, December 14. This show will be live transmitted by Radio Couleur 3. Very much looking forward to play in our beloved city of Lausanne! Now we do a short show-pause because Thom is directing a piece in Basel. We're back on Saturday 8 at Bars en Trans in Rennes (F). Enjoy the fog, the cold, the Glühwein, kiss Cecilia
Boya kaasha from the Swiss-Tour!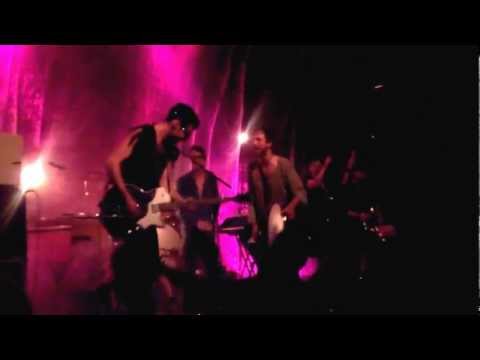 Winterfriends, we're having the time of our live while playing all around Switzerland. Thank you so much Mokka Thun, Kiff Aarau, Palace St. Gallen, Nouveau Monde Fribourg, Kuppel Basel, Schüür Luzern, Le Bourg Lausanne! You're amazing! And it goes on and on and on: See you this weekend in Selig Chur and Usine à Gaz Nyon. xx Cecilia
New album MIDNIGHT MIDNIGHT out now!
DEPARTURE AND ARRIVAL- new video!
MIDNIGHT MIDNIGHT COUNTDOWN
Winterfriends, every second day we give you a new songtrailer, presented by 78's. If ever you want to do the cabriolet-experience that we did for filming that- just rent the crappy red one at mobility. See you tomorrow in le bourg Lausanne, for our first MIDNIGHT MIDNIGHT- Show! Bises, Cecilia
MY HEART BELONGS TO CECILIA WINTER sind zurück!
Das neue Album heisst MIDNIGHT MIDNIGHT, und als ersten Vorboten gibt's die lärmige Uptempo-Single DEPARTURE AND ARRIVAL.
Die elf Songs des Zweitlings handeln von Fluchtautos, Zwielicht, seltenen Wolkenkonstellationen, schönen Narben, dem Jahr 1997, Sex und dem bevorstehenden Weltuntergang. Mehr verraten wir nicht.
MY HEART BELONGS TO CECILIA WINTER sont de retour!
Le nouveau album s'appelle MIDNIGHT MIDNIGHT et le premier single c'est DEPARTURE AND ARRIVAL. Avec les onze titres de leur petit deuxième, le groupe nous emmène dans un univers peuplé de voitures de fugitifs, dans la pénombre, vers des constellations rares de nuages, dessinent de belles cicatrices, parcourent l'année 1997 et évoquent le sexe et la fin du monde qui nous attend. On ne dit pas plus.
XX Cecilia Winter