Videos
The Wind That Moves The Clouds
Battle Scar: official video
Boya kaasha from the Swiss-Tour!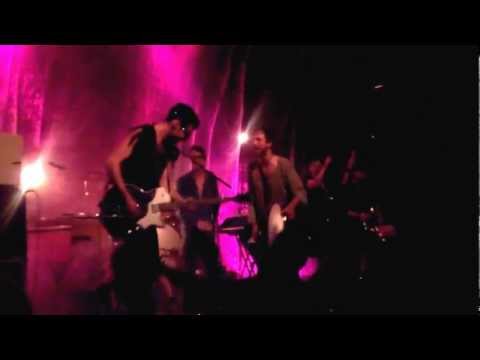 Winterfriends, we're having the time of our live while playing all around Switzerland. Thank you so much Mokka Thun, Kiff Aarau, Palace St. Gallen, Nouveau Monde Fribourg, Kuppel Basel, Schüür Luzern, Le Bourg Lausanne! You're amazing! And it goes on and on and on: See you this weekend in Selig Chur and Usine à Gaz Nyon. xx Cecilia
DEPARTURE AND ARRIVAL- new video!
MIDNIGHT MIDNIGHT COUNTDOWN
Winterfriends, every second day we give you a new songtrailer, presented by 78's. If ever you want to do the cabriolet-experience that we did for filming that- just rent the crappy red one at mobility. See you tomorrow in le bourg Lausanne, for our first MIDNIGHT MIDNIGHT- Show! Bises, Cecilia
Images
THE WIND THAT MOVE THE CLOUDS: Shooting the video
Record-Release-Show, Kaufleuten Zürich
Recording Midnight Midnight